"..Or a sunny word. That will make me happy, little orange birddd.."
Yes, I just used a lyric from the Little Orange Bird song.
and that's what my blog is a reference of…
As you can tell, I'm a huge fan of the Disney Parks haha..so time for that true introduction.
Hello everyone, my name is Valerie but I go by Sunny on the interwebs. I'm currently going to Edinboro University into my sophomore year and studying the Computer Animation Track. All my life I've been in love with any kind of animation..Traditional, 3D, Stop-Motion, Puppets, you name it. So, I really hope to get into the industry someday and work as a storyboard artist or animator.
So, here's just a little story about myself. You're probably wondering why did I choose this name Sunny instead of just calling myself Valerie? Well, basically because when I was growing up, my parents were very overprotective of me and didn't want me giving out my real name to the world. Yet..look at me now telling you my real name haha.
But when I first got into one of my first fandoms: My Little Pony, it seemed like everyone had a special name for themselves, and I didn't..so I wanted to create one. And you're probably thinking I got my name from that Orange Bird song, right? Actually no..I got from this green guy called Sonny Eclipse… 
I saw this guy performing at Walt Disney World around 2010, and I loved his name so much, that it inspired me to create the username xSunnyEclipse on Youtube. Suddenly, everyone started calling me Sunny, and I just stuck with it ever since. People have told me that my sunny personality really fits my name…I guess it was a good name for me after all haha!
Throughout the years, I've gone through so many fandoms..The 7D, MLP, Gravity Falls, Wander Over Yonder, Bunsen is a Beast, Milo Murphy's Law, Star vs. The Forces of Evil, Penn Zero, Phineas and Ferb, Welcome to the Wayne..etc. But my true fandoms that have stuck with me forever have been The Disney Parks and The Muppets.
I've been a huge of The Muppets since 2010/2011-ish, and I wanna get into how I got into them in another post, but these characters are what I feel represents positivity and hope for our world. They keep that message going and showed me that anything's possible. I know that's kind of silly to say for a bunch of frogs, pigs, bears, and chickens..but I always felt like that was their mission. To make millions of people of happy..and I'm proud of be one of those people. And like I said, I'll get into more of them later.
And with the Disney Parks, I've been a huge fan of the history of the parks since 2010. I'll get into more of my thoughts and how I got interested in the history later as well. I have lots to say on this blog and I can't wait to share it to you all!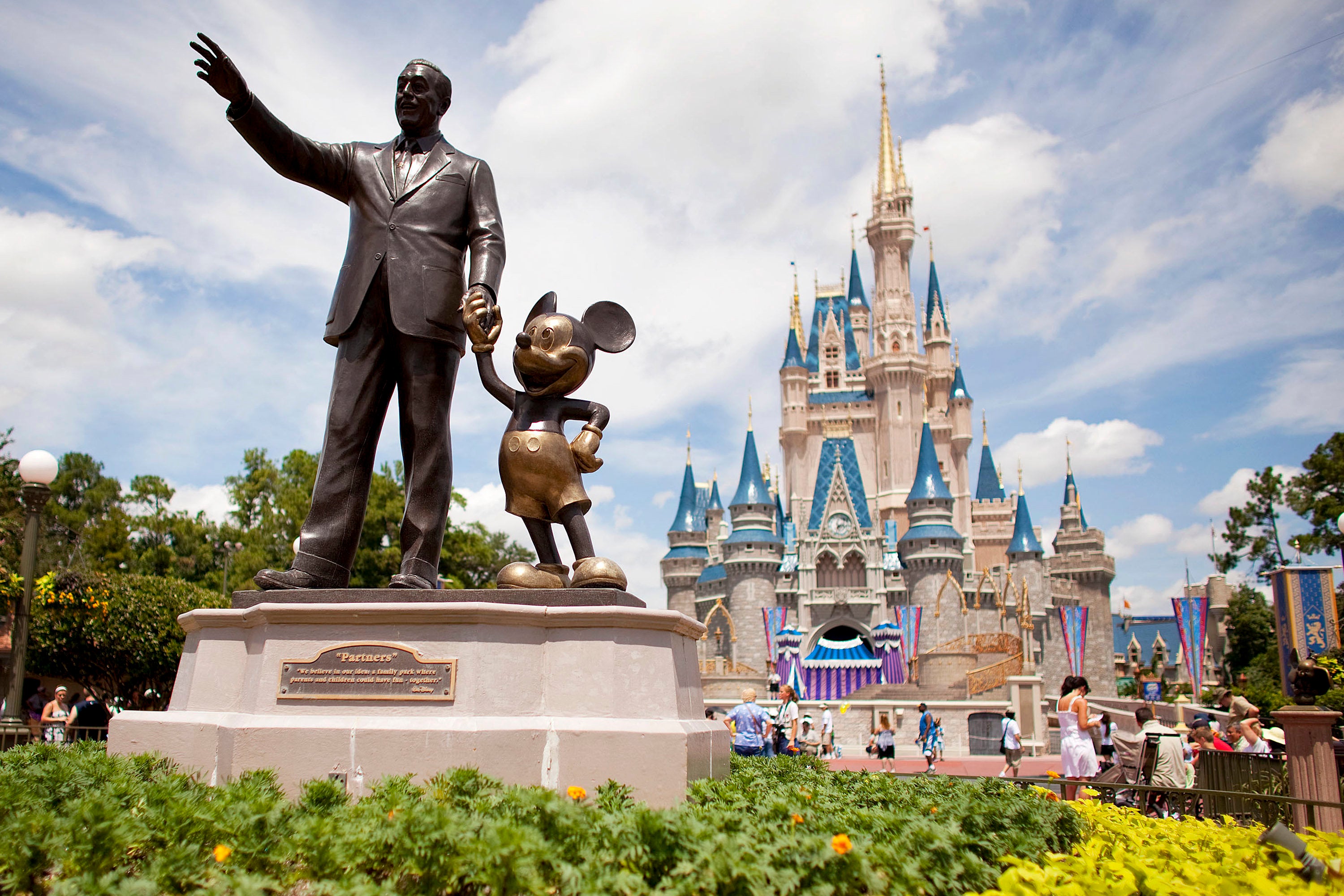 – Sunny